Mon - Fri: 6:00am - 7:00pm
Sat: 6:00am - 7:00pm
Sun: 6:00am - 5:00pm
1 And Done Carpet Cleaning in Fort Worth, TX offers professional tile cleaning services for bathrooms, kitchens, and other tiled surfaces in homes or commercial spaces. We can even take care of the more difficult to clean grout between tiles, leaving your surfaces fresh and shining like new. From stains to calcification, soap scum to mildew, we can handle the toughest cleaning jobs.
At 1 And Done Carpet Cleaning, our professional tile floor cleaning experts use a combination of cleaning solvents and equipment that are gentle enough to protect your tiles, yet strong enough to take care of even the most caked on grime and dirt. Cleaning tiles yourself by hand can be messy and frustrating, but 1 And Done Carpet Cleaning uses equipment that gets you a deep-clean result you can't get on your own. We can even use a special sealant to protect your grout and keep it looking fresh longer. Call 1 And Done Carpet Cleaning in Fort Worth, TX today to schedule an appointment.
24 Hour Emergency Flood Services
Top 3 Carpet Cleaners in Fort Worth Texas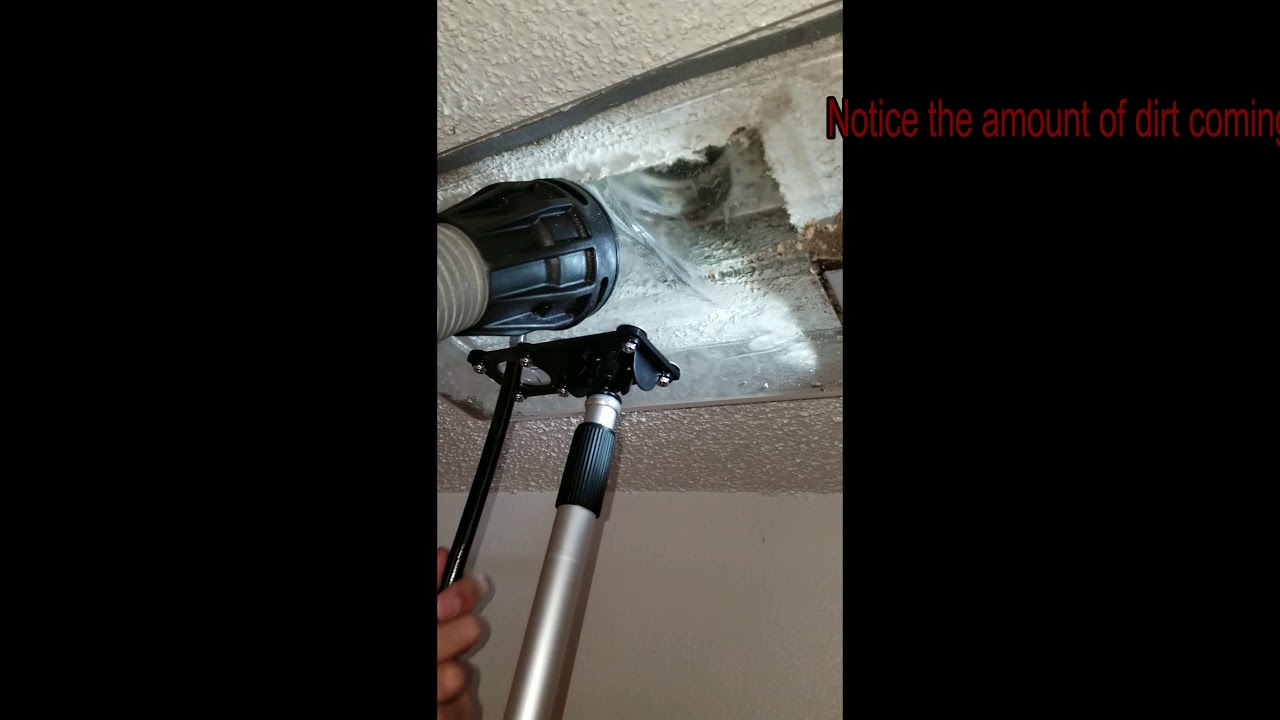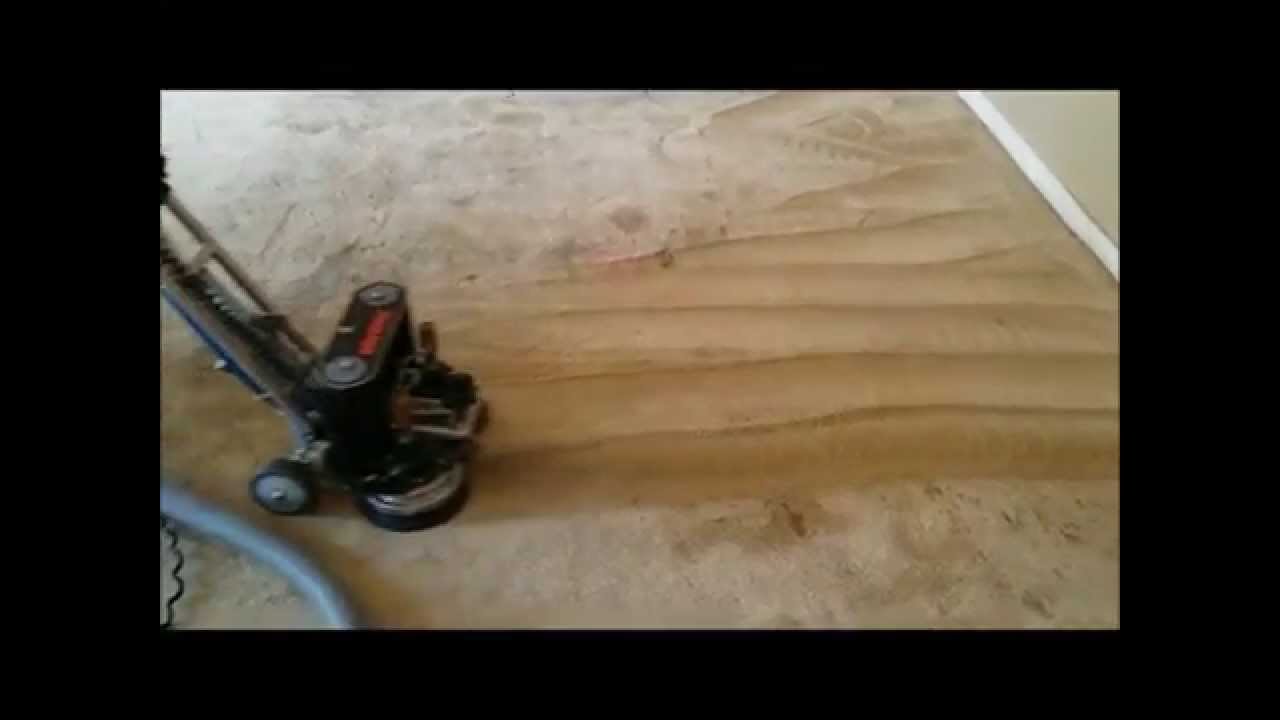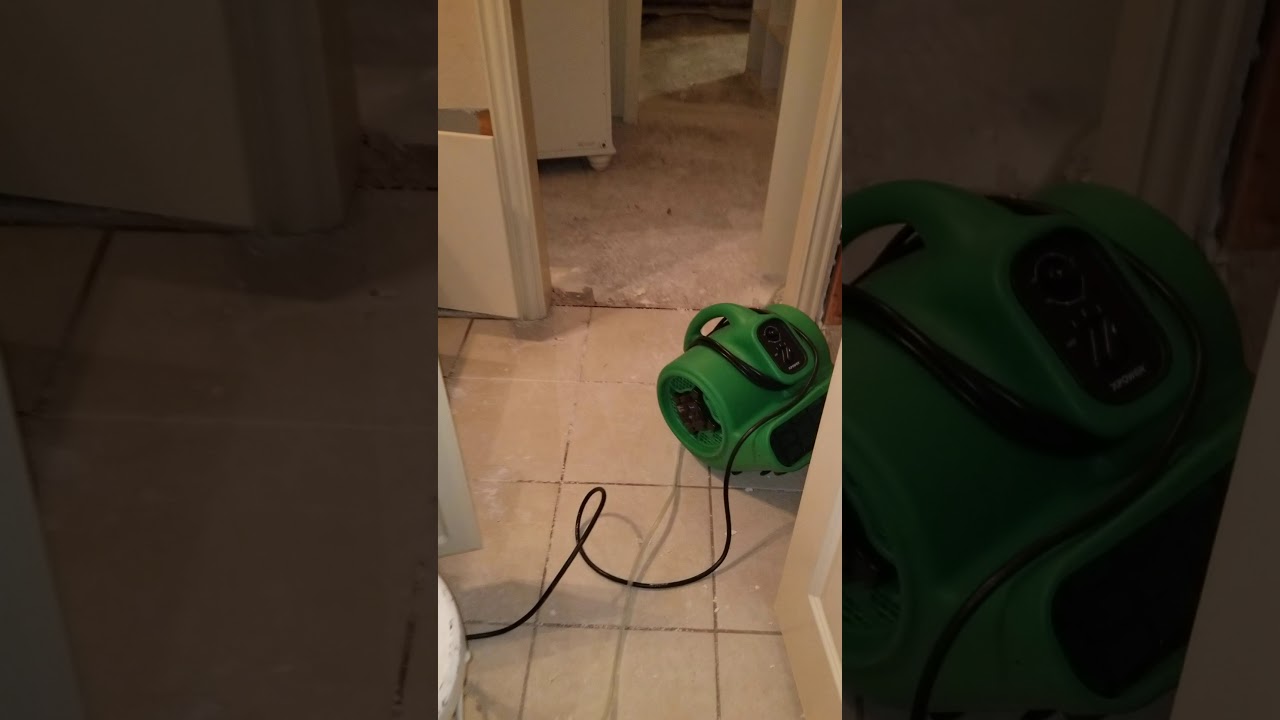 Treat Yourself To Clean Carpets!
Mon - Fri: 6:00am - 7:00pm
Sat: 6:00am - 7:00pm
Sun: 6:00am - 5:00pm